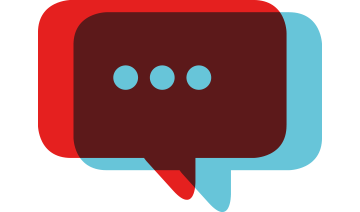 The proposed article 134b of the Dutch Criminal Code (DCC) would criminalize intentionally being physically present in a designated terrorist-controlled area without prior permission from the Minister of Justice and Security. This Dutch legislative initiative, its other forms of penalizing terrorism, and its recent case law on terrorism are not unique. Throughout the world there has been a wave of penalizing terrorism in a great variety of forms. The central line in all these developments is the increasing criminalization of various forms of assisting -in a broad sense - terrorism, such as financing terrorism, apologie du terrorisme, presence in terrorist areas, cooking for IS fighters, etc. We offer a few critical reflections.
The development of weapons and warfare technology inevitably raises new moral and legal questions, and the advent of the use of autonomous weapon systems is no exception. Salient concerns arise when weapons are designed to be increasingly autonomous, especially with regard to liability in the event of international humanitarian law violations. 
Two cases related to war crimes have received quite some attention in the Netherlands over the past few years. These are the cases of Mr. Kouwenhoven and Mr. Poch. They provide an excellent opportunity to offer some thoughts on the fine line between guilt and innocence in the determination of criminal liability for those who have not committed the crimes themselves, but have in some way assisted in their commission.
Corporate involvement in mass atrocities has rarely been the subject of criminal prosecution. This may partly be due to the often remote involvement by corporations and business leaders and the resulting difficulty to collect sufficient evidence and to apply classical criminal law principles to an internationalised context. However, it may be argued that we are increasingly seeing an emerging practice at the domestic level. In the past year, a number of European justice systems have initiated criminal investigations and indictments of corporations.