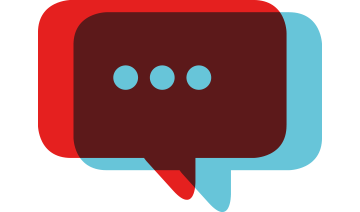 The US Alien Tort Statute (ATS) was considered one of the foremost judicial avenues for vindicating human rights violations until two Supreme Court cases limited its scope, leading practitioners and scholars to pronounce its death as a tool for human rights litigation. Although it no longer allows for cases against foreign companies for harms occurring on foreign soil, this blog argues that it is not dead.
In cross-border tort cases for human rights violations, there is the strict rule that the law of the State where the harm occurred applies to the determination of civil (tort) liability. The nature and scope of foreign tort law generally develops into a battle of so-called experts. There is a significant risk that courts will commit errors in the interpretation and application of foreign law and that the fundamental principle of iura novit curia ('the court knows the law') can hardly be observed if foreign law needs to be applied. The question arises whether the rule of lex loci damni is in need of modernization.
This week, the UK Supreme Court is set to issue its highly anticipated judgement in Vedanta and another v. Lungowe and others, and the business and human rights community is paying close attention. The case is expected to define the scope of parent company liability for harms caused by acts of their subsidiaries abroad, and will have wide-ranging consequences on human rights litigation in the UK, including whether victims of human rights violations and grave environmental harms caused by subsidiaries of UK-based companies can avail themselves to UK courts.
Over the course of the past several decades, an increasing number of civil cases have been brought before European and North American courts against transnational corporations for their role in the commission of grave human rights violations, the majority occurring in the global south.1 This trend illustrates the push to hold powerful actors engaged in international business accountable when they play a role in the commission of mass atrocities and serious human rights abuses.
At the 2018 UN Forum on Business and Human Rights, the theme of the conference, "human rights due diligence", was buzzing. As momentum gathers to push the business and human rights debate from the realm of soft guidelines and recommendations into legally binding standards, recent advances, including a new French law on the corporate duty of vigilance, illustrate how due diligence laws are a promising development.